Viptool Engineering Software

Highest Quality Begins at the Planning Stage
As the market leader in press connection technology, we're constantly striving to make technical plumbing installations better, safer, more economical and easier. As a result, we invest an extraordinary amount of time and effort into the development of our products to ensure the highest quality. Likewise, our customers and providing solutions that help them deliver the best results each and every day is an absolute priority and focus for Viega.
We believe the highest quality and best results start at the planning phase. This has inspired us to develop an innovative design and planning solution – Viptool Engineering Software. Now architects, specialist planners and skilled tradesmen can all effectively and reliably design and plan building services systems with Viptool.
Viptool Engineering Software is a detailed software solution that uses the European, and most efficient standard for drinking water calculation, DIN1988-300. Highly tested and relevant to modern real-world needs, designing with DIN1988 provides many advantages including calculations based on real usage of different building types, peak flow rates and optimal velocity. Plus importantly, maintaining high water drinking quality; a key focus for Viega. 
Key features of Viptool Engineering Software
2D or 3D floor plan design
Powerful schematic generator
Drawing and calculation as an integrated solution
Recalculation of existing buildings
Determine fittings required for efficient design and installation outcomes
Visualisation of calculation results
Detailed list of all components

The extensive modules within Viptool support you right from the initial design right through to the implementation planning stages because all modules are compatible with each other and share a uniform operating concept system. Designed to be user friendly, no matter which module you are working in, you will find your way around easily. Here are examples of the modules available in Viptool.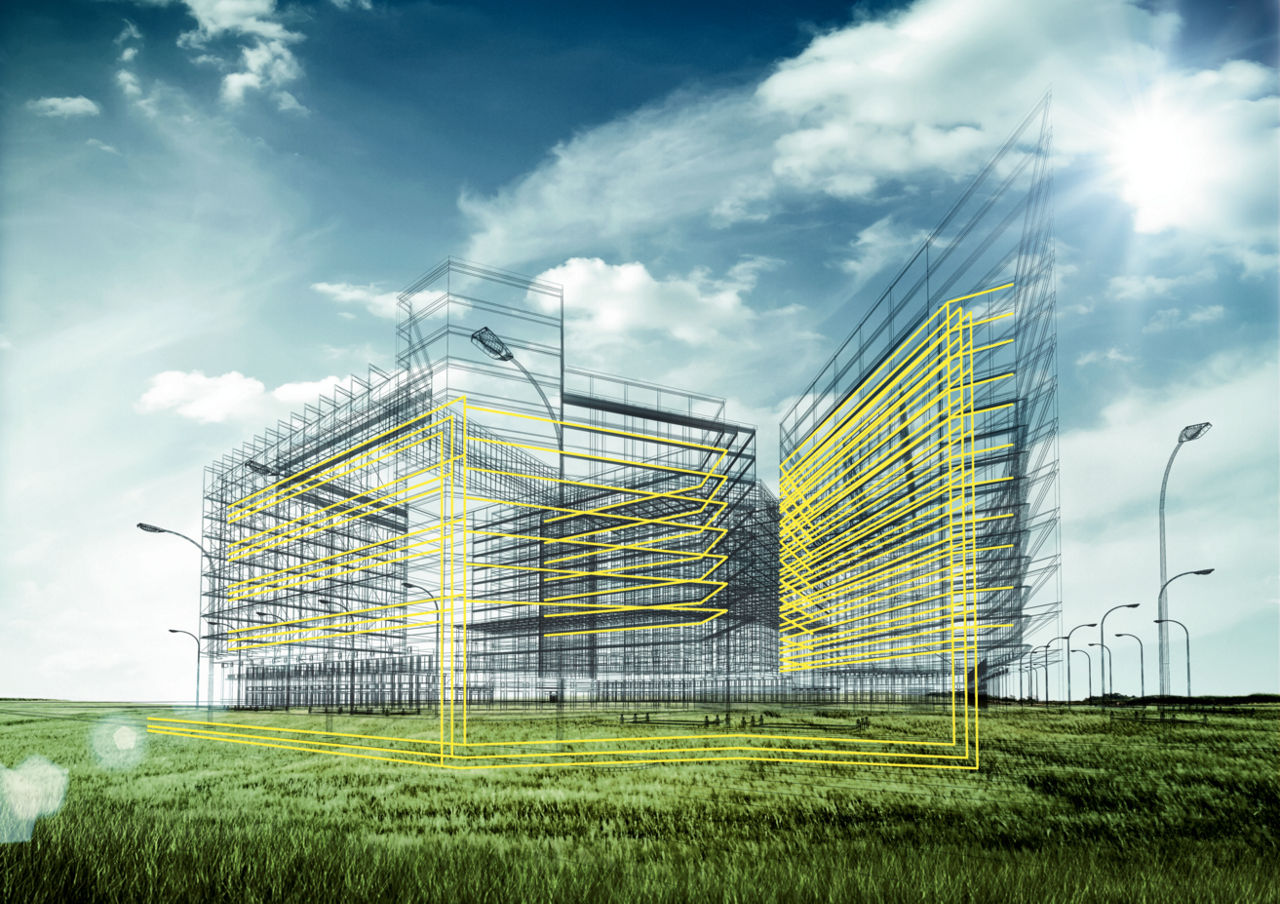 Viptool CAD Module
The Viptool CAD Module is specifically designed for building services planning and makes fast and efficient work of this complicated process. Based on the current Autodesk® CAD platform, it contains all the important tools for the planning and construction of building service installations. Planning is simplified with extra options included specifically for technical building equipment such as an optimised user interface for increased clarity. In addition to this, Viptool:

Is compatible with all CAD programs that support DWG and DXF files
Is a cost-effective alternative to AutoCAD® full versions
Facilitates smooth data exchange between architects, planners and contractors
Includes many useful drawing functions for technical building services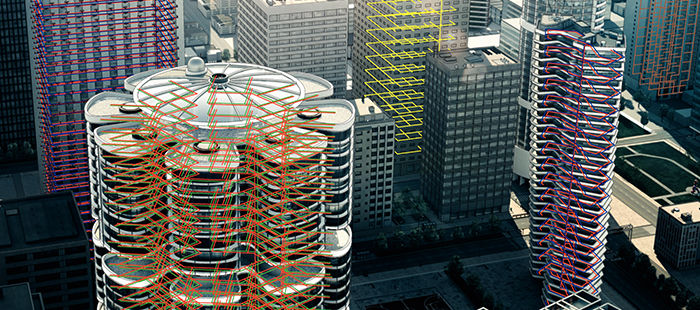 Viptool Hygiene+ Function
Viptool includes the Hygiene+ function which brings a new dimension to your planning. Hygiene+ allows you to plan drinking water systems that are both technically and hygienically perfect by designing with DIN1988-300 standards. This, along with Viega innovative pipe systems, help reduce investment and operating costs, and maintain high quality drinking water. 


The Viptool Hygiene+ function gives you complete instructions for action and graphic evaluations:
Design recommendations
Calculations for different types of pipelines such as series or parallel pipelines
Takes into account real pressure losses for economic and hygienic dimensioning
Calculations with or without pipe insulation
Specification for the water volume maintenance of the water quality operating costs
Display of the temperature curves
Key data on the cost-effectiveness of the measures and on operating costs
Allows you to visualise and analyse results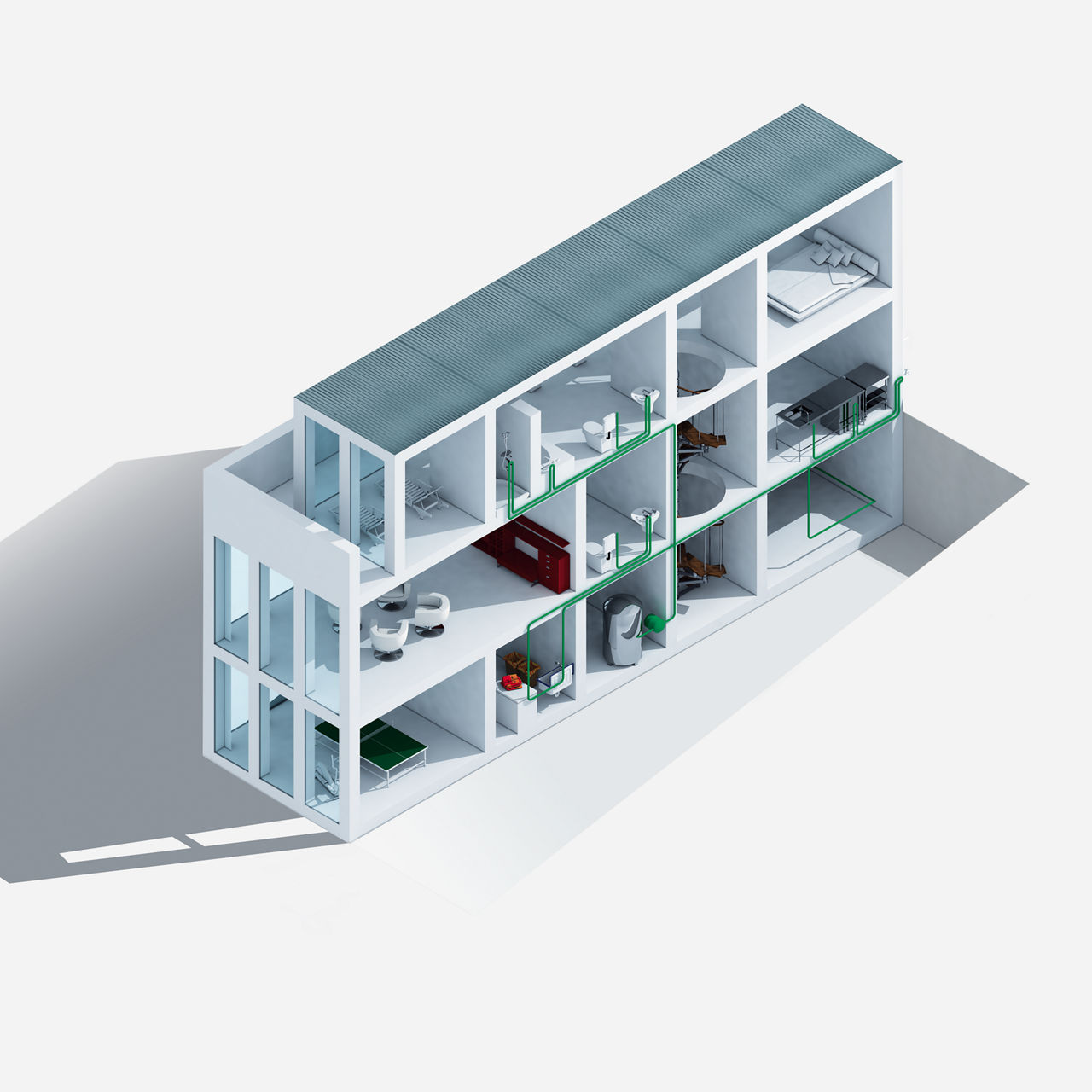 Viptool Piping
Viptool Piping is the optimal planning module for all building trades from design to execution. The user interface is practice-oriented and optimally supports your planning processes. It has extensive Symbol Libraries, Schematic Generators and other powerful design tools that enable you to work in the shortest time, creating detailed plans. The calculations always include the up to date standards and regulations.  In addition, you receive detailed material lists at the touch of a button.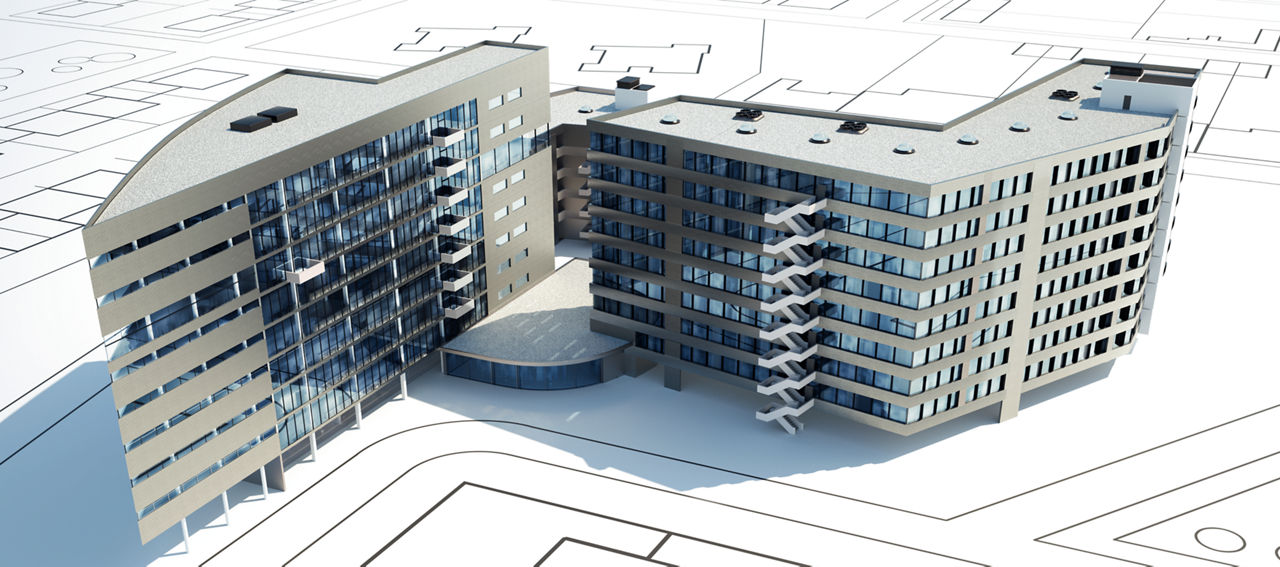 Pricing
Viega Viptool Engineering software is a highly cost-effective design solution that provides you with the ultimate digital planning toolbox to suit your design and planning needs, not to mention a strong competitive advantage.
Description
License Fee
Viptool Piping, 2D + 3D - Pipe Network Calculation incl. Viptool Piping BasicApp Plus
CAD-Modul, 2D + 3D Single Line Display, Drinking Water Pipe Network Calculation
$1,450.00
Viptool Piping, 2D + 3D - Pipe Network Calculation for AutoCAD® incl. Viptool Piping BasicApp   
2D + 3D Single Line Display, Drinking Water Pipe Network Calculation     
$950.00
License fees above are exclusive of GST and are a one off software license fee per active user.  There are no ongoing costs or fees with Viptool however an optional yearly update subscription is available. Our commitment to service means you will also receive customised training, ongoing and dedicated support and yearly software updates so that you're always up to date.  
 
Viptool Engineering Software

Show downloads

Note

Please contact Viega to purchase Viega and check System Requirements before downloading the Viptool Engineering Software. Once payment has been received, we will send you a hardlock with the license information which will be required to use the software.

System requirements

Operating Systems

Windows 10 (64 bit)


Supported CAD Versions

Viptool BasicApp plus
AutoCAD® 2019 - 2022


Recommended Computer Equipment

Processor, 3.0 GHz or higher 
8 GB RAM Main memory
8 GB free hard disk space
Screen resolution 1920 x 1080
Graphics card 4 GB GPU
USB port for programme protection adapter
Internet access for online update

Software update service

Note

Please contact Viega to purchase Viega and check System Requirements before downloading the Viptool Engineering Software. Once payment has been received, we will send you a hardlock with the license information which will be required to use the software.

System requirements

Operating Systems

Windows 10 (64 bit)


Supported CAD Versions

Viptool BasicApp plus
AutoCAD® 2018 - 2021


Recommended Computer Equipment

Processor, 3.0 GHz or higher 
8 GB RAM Main memory
8 GB free hard disk space
Screen resolution 1920 x 1080
Graphics card 4 GB GPU
USB port for programme protection adapter
Internet access for online update

Software update service

Viptool Engineering 20 - 64 Bit (Part 1 of 3) (1.5 GB)

Viptool Engineering 20 - 64 Bit (Part 2 of 3) (1.5 GB)

Viptool Engineering 20 - 64 Bit (Part 3 of 3) (1.2 GB)

Updates

Further downloads

Note

Please contact Viega to purchase Viega and check System Requirements before downloading the Viptool Engineering Software. Once payment has been received, we will send you a hardlock with the license information which will be required to use the software.

System requirements

Operating Systems


Windows 8 (64 bit)
Windows 10 (64 bit)


Supported CAD Versions

Viptool BasicApp plus
AutoCAD® 2017 - 2020


Recommended Computer Equipment

Intel® Pentium® 4 or AMD Athlon® Dual Core processor, 3.0 GHz or higher with SSE2 technology
8 GB RAM Main memory
6 GB free hard disk space
Screen resolution 1360 x 768 with True Color
Graphics card: True colour graphics card
USB port for programme protection adapter
Internet access for online update

Software update service